Technical Translations Department
EuroGreek Translations Limited has been providing Technical Translation services since its founding in 1986.
Along with Medical/Pharmaceutical translations, these form our core translation areas and we process hundreds of thousands of words every year in these fields.
---
Technical Translation Specialists
Our dedicated Technical Translations Department consists of 2 types of specialist:
Fully Qualified Translators/Reviewers specialised in a technical field.
Fully Qualified Engineers/IT Specialists who also have excellent linguistic qualifications and technical translation experience.
All our Technical Translation Specialists work in-house at our Production Centre in Athens, where they avail themselves of the latest hardware and software resources, ensuring consistency, timely deliveries and the highest possible quality.
Confidentiality is ensured by signing non-disclosure agreements at the start of employment and adhering to the Company's code of ethics. Taking office work, in any form, away from the office premises, or cooperating in any possible way with other companies in the field, is strictly prohibited.
All the above ensure that by combining linguistic and technical knowledge, we are able to provide top quality Technical Translations. For further details on our Staff Selection Criteria as well as our Quality Guarantee and QA procedures, please refer to Quality.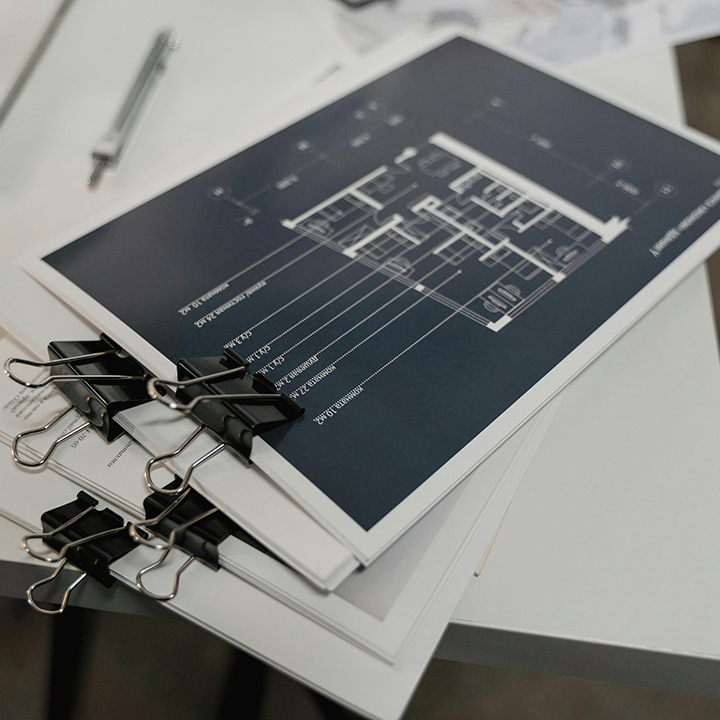 Fields
Automotive & Industrial
Chemical Engineering
Electronics
Information Technology
Telecommunications
---
Documents
Diagnostic Manuals
E-learning & Training Manuals
Firmware
Household Electrical Goods Manuals
Installation Manuals
Operation Manuals
Owner's Manuals
Patents
Product Brochures
Product Labels
Safety Data Sheets
Software
Case Study
We provided weekly software updates for Nokia mobile phones for over 15 years. We not only translated the user interface (UI) text for all models, but we also tested various models and attended a number of workshops in Finland.