Corporate Translations Department
EuroGreek Translations Limited has been providing Corporate Translation Services for over 25 years.
---
Corporate Specialists
Our Corporate Translations Department consists of fully Qualified Translators & Reviewers specialised in the financial, legal, HR, creative and marketing fields.
All our Corporate Translation Specialists work in-house at our Production Centre in Athens, where they avail themselves of the latest hardware and software resources, ensuring consistency, timely deliveries and the highest possible quality.
Confidentiality is ensured by signing non-disclosure agreements at the start of employment and adhering to the Company's code of ethics. Taking office work, in any form, away from the office premises, or cooperating in any possible way with other companies in the field, is strictly prohibited.
All the above ensure that by combining linguistic and specialist knowledge, we are able to provide top quality Corporate Translations. For further details on our Staff Selection Criteria as well as our Quality Guarantee and QA procedures, please refer to Quality.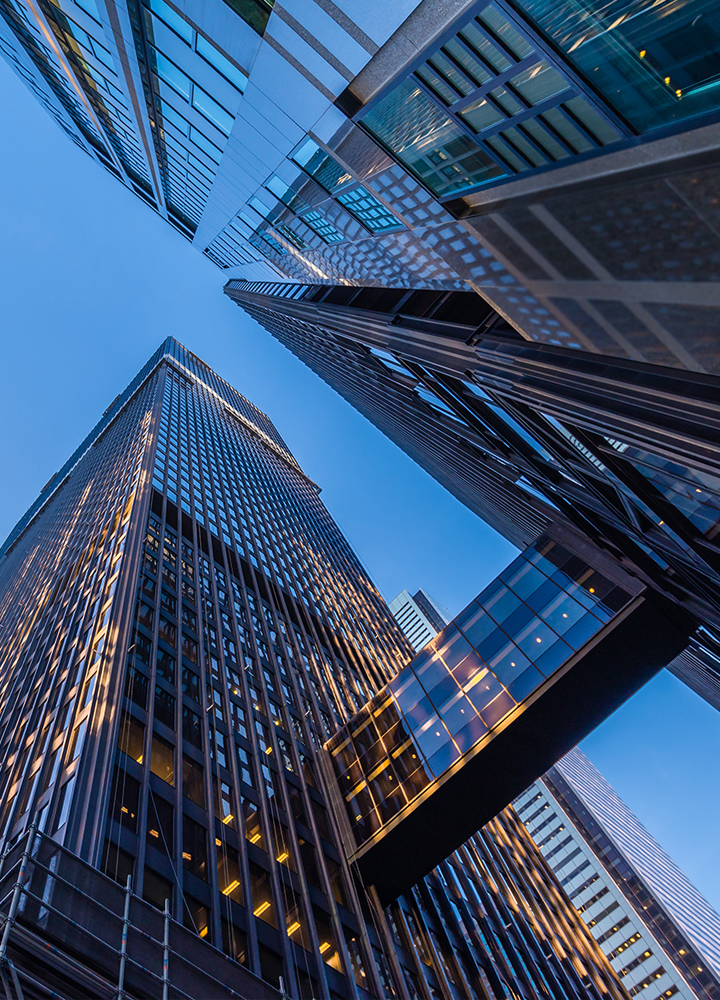 Documents
Advertising & marketing brochures
Annual & Semi-annual reports, prospectuses & supplements
Articles of Incorporation
Birth/marriage/death/school certificates
Contracts & agreements
Codes of Conduct (paper and ready-to-print web versions)
Court case documents (including police reports, witness statements, claim forms)
E-learning courses
Employee training materials
Funds, factsheets & economic reports
Guarantees & warranties
HR employee evaluations, questionnaires & reports
HR management systems localisation
HR policies & procedures manuals
IFUs for household electrical goods
Ingredients & packaging information
Insurance policies & claims (including related receipts)
Newsletters, magazine & journal articles
Passports & other ID documentation
Performance management guides & performance share plans
Press releases
Product brochures
Product name & slogans - local culture evaluations
Questionnaires (market research)
Subtitles & scripts
Terms & Conditions
User manuals & software for computer games
Website content
Video Games